I love this stuff! →
Oikos Organic Greek Honey Yogurt.  It's so delicious and creamy and has honey on the bottom.  And is so tasty with granola and strawberries and blueberries.  You should try it! Yum!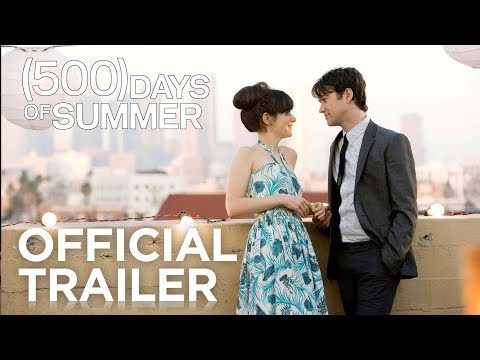 "I just like the SUNLIGHT OMFG SUN is so AMAZING"
– Sarah
Lauren & Heidi Hug It Out In New Hills Trailer -... →
Holy Crap what's wrong with me?! 1 | I love this show. 2 | I actually got choked up watch a preview of THE HILLS! Seriously? Seriously?! Please send help.
Watch "Girls Just Want to Have Fun" next time...
One of my all time favorite movies. I always watched it when I was sick as a kid. LOVE IT!
Moleskine® →
I LOVE! LOVE! LOVE! these journals!!
When I get home, I put on sweats & a fleece
Because they are cozy!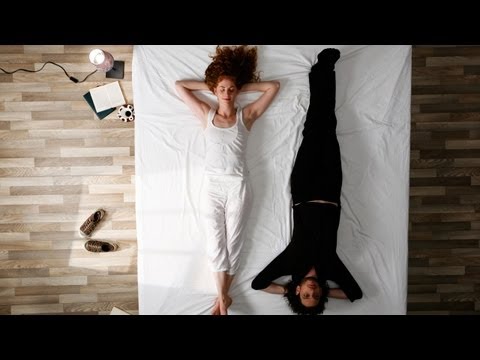 it's a new year! and i'm still all random and...
Hello Internets!  It's been a while since I've posted something "real".  I figured a New Year is a great time to start.  Do ya'll usually make New Years resolutions?  I usually don't, I've always thought, if I want to make a change, I'll just do it, not because this is when everyone is supposed to do it.  So up until about 5 minutes before writing...
a lesson in online chatting
Alex: mom just needed something to say about you, no worries, yar
Me: i don't know what that means, yar, yeah?
Alex: a pirate saying yes, geeez...you need to chat online more often, this is painful
"Holy Moly! Today is FINALLY here! EDWARD!"
Obama-MANIA Party Shuts Down Broadway in Boulder... →
"Someone, please educate me on wine. Thank you."
I think this comeback might work. The only... →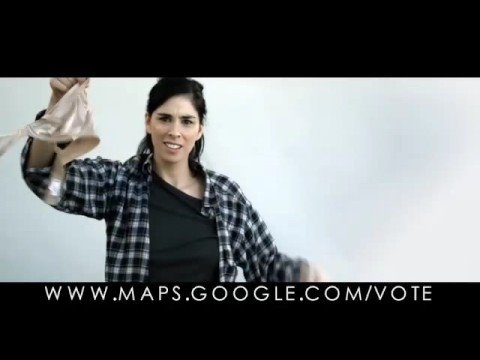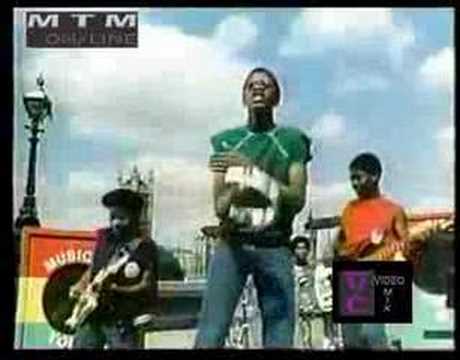 LOVE! →
Yay! →
It's official!  The game my brother has been testing for several months (10-12 hours a day for 6 days a week…wait that sounds bad but it's his job he gets paid to play video games all day…yes, that's right.) has been released!  Check it out if you're a gamer. 
"Gas could go up to $9 a gallon once Ike hits."
– A lady who works at the gas station. (Seriously? $9.  That's insanity! I don't believe it!)
could I be a scad grad?
Today I received a package in the mail.  It was from SCAD (Savannah College of Art and Design).  I may have mentioned the school once or twice.  I had applied there for undergrad, went to visit, fell in love and got accepted.  But I decided it was too far from home.  So, I ended up going to a school that I hated (but had a great photo department) stuck it out for a year and then transferred to a...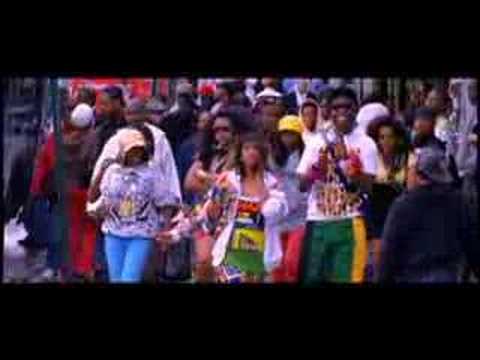 o hai
please check out the awesomeness that is tonight on SARAH SAYS…
two things
1 | Working Mother Magazine what are you doing sending me a subscription TO MY OFFICE?!  First, I'm not pregnant! Secondly, at work, seriously? Thirdly, I did not subscribe to your magazine, but my name is definitely on the bottom of that magazine. 2 | Proactiv, I love you, really, really from the bottom of my soul love you.  But why did you just charge me $18.95 for a bottle of cleanser I...
someone please buy me this shirt! →
weekend update
Saturday | I got a haircut, I got some bangs…those bangs I talked about 6 months ago.  I like them, but I'm still getting use to them.  We have a power struggle sometimes but I usually win the fight…more on this later.  In the afternoon mom and I went to Montpelier, James Madison's house.  It's under renovation but we did go inside.  It was basically an empty house in...
this song has been stuck in my head since last...
"Happy Birthday Brandy!!"
– (yes, you'll always be younger than me.)
"To keep the characters."
– On why Sarah needs drawers with tops.

Watch
MAILBOX! MAILBOX! MAAAILBOX! 
my new home(s)
Hello!  I'm over here! As you all know, I haven't posted in forever.  I decided I needed something new to get back in the swing of things, so I've decided to switch over to tumblr.  Add me to your reader!  It took some work, I found mods (Alex would be so proud I found a way to use that word in a sentence) to import all of my blogger posts (except for one, November 4,...